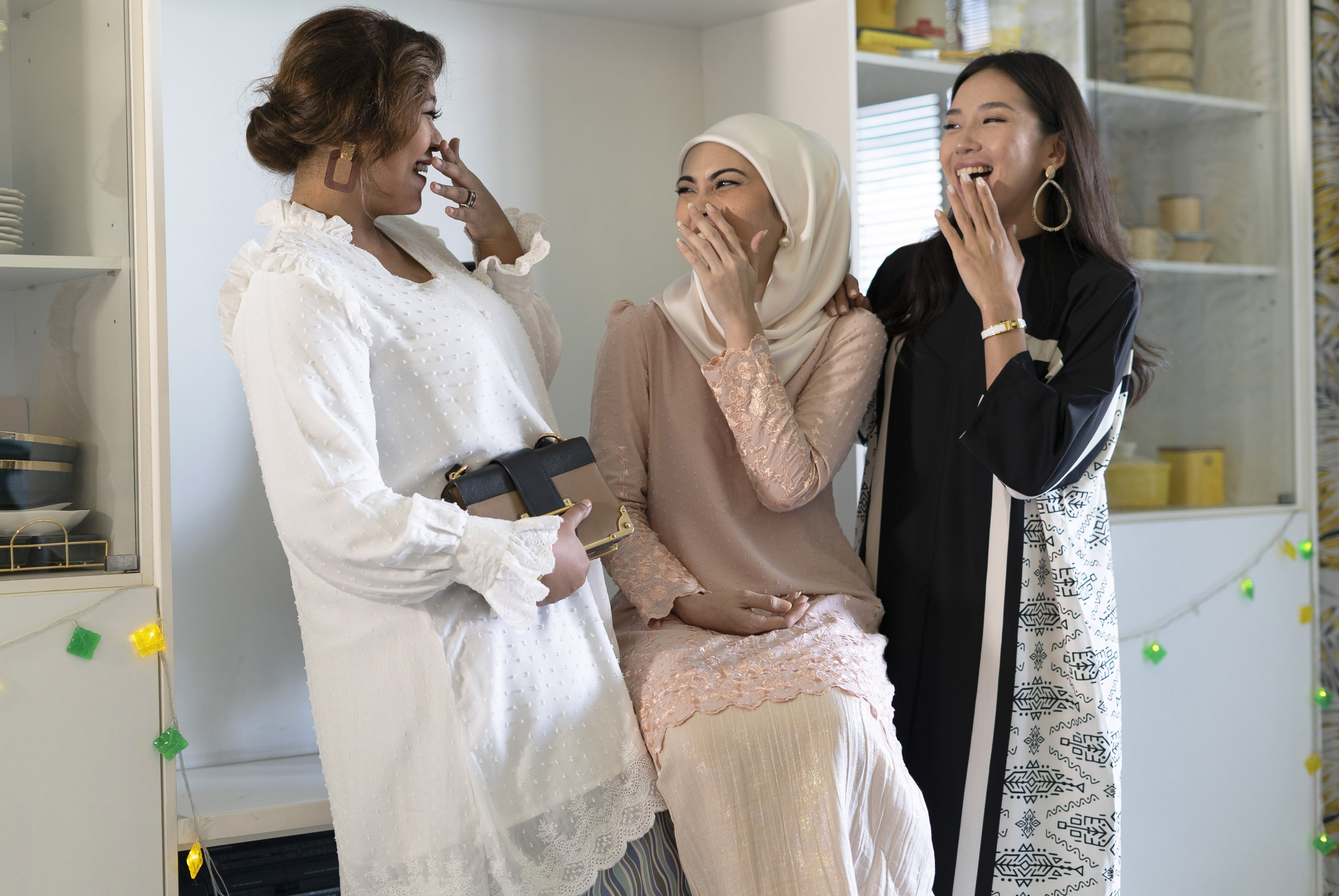 She is gentleness. She is strength. She is getaran.
Dialah kelembutan. Dialah kekuatan. Dialah getaran.
Every woman, whatever her title is, exudes a gentle force to be reckoned with. She is soft but she is strong, like a rhythm, a vibration that builds up with every touch creating melodious stories and memories.
This extraordinarily unique Raya season, the Getaran '21 collections is designed with every woman from all walks of life in mind, to capture the best of women - her softness and her strength in whatever situation she is faced with.
We love every single of you.
Coming soon, ladies.
---
Sale
Sold Out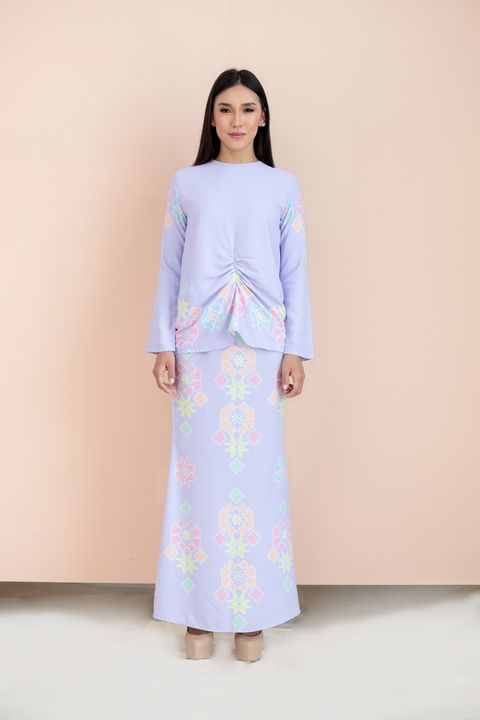 Kadeja Ruched Modern Kurung
Sale
Sold Out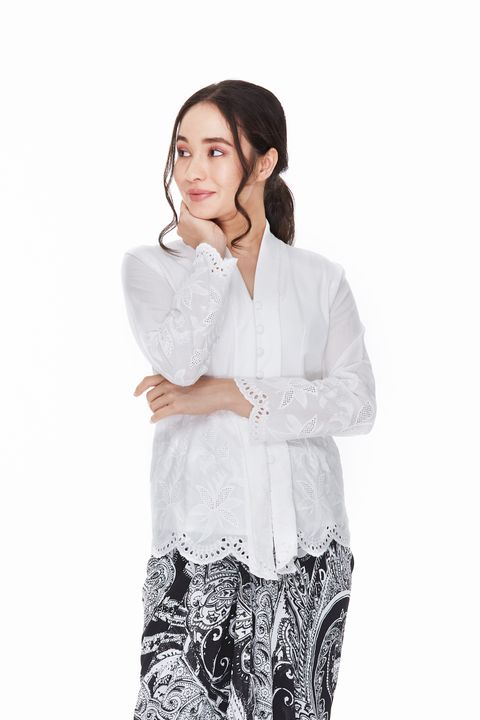 Juwita Top in Off White