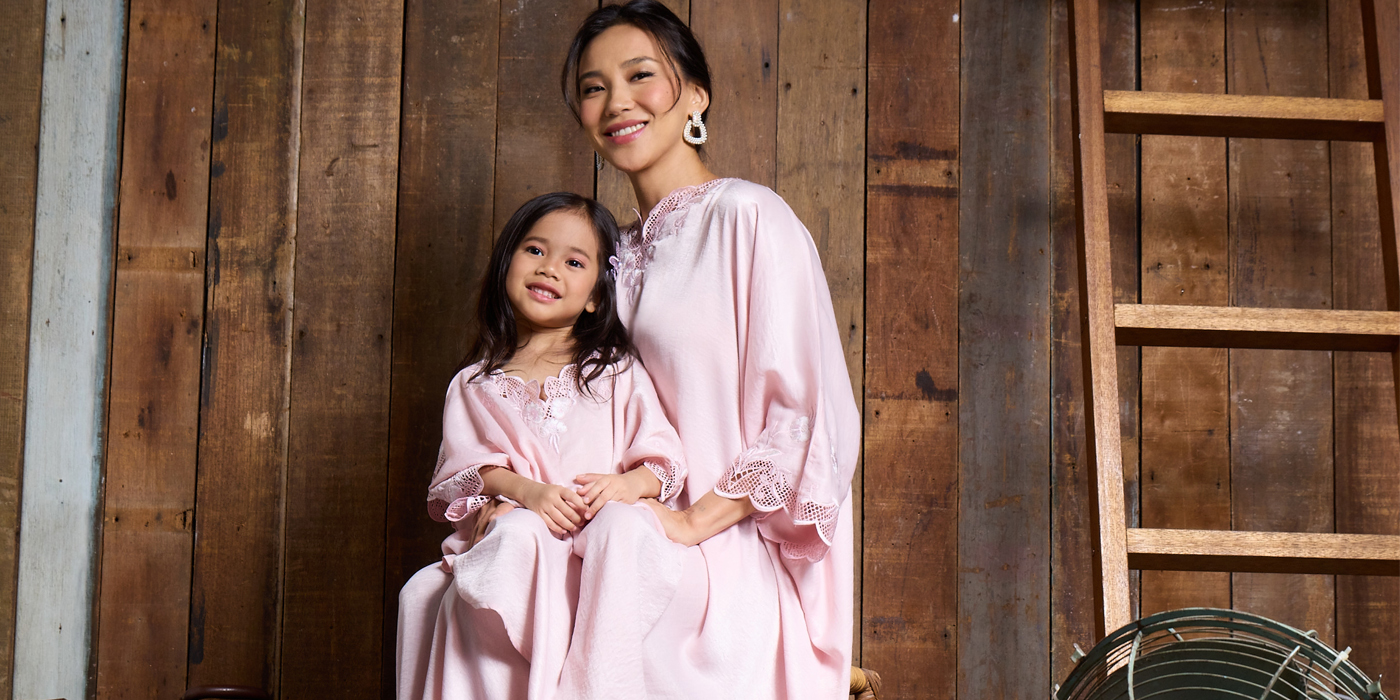 This extraordinarily unique Raya season, the Lambaian collections is designed with every woman from all walks of life in mind, to capture the best of women - her softness and her strength in whatever situation she is faced with. Her lambaian will fix everything.
Happy Ramadan in advance, my lovelies. May Allah show us the right path and answer our prayers.
We love every single of you.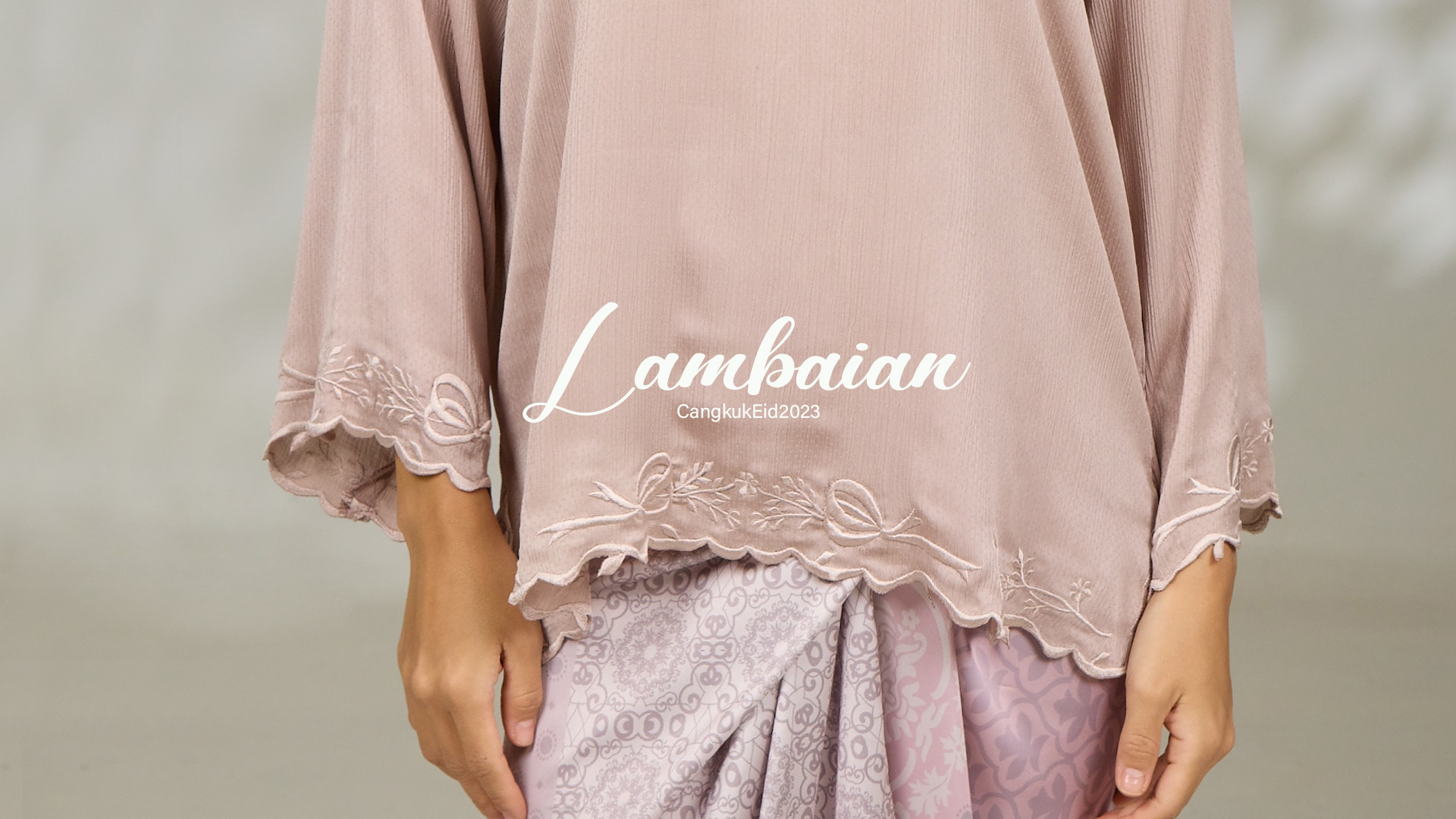 ---